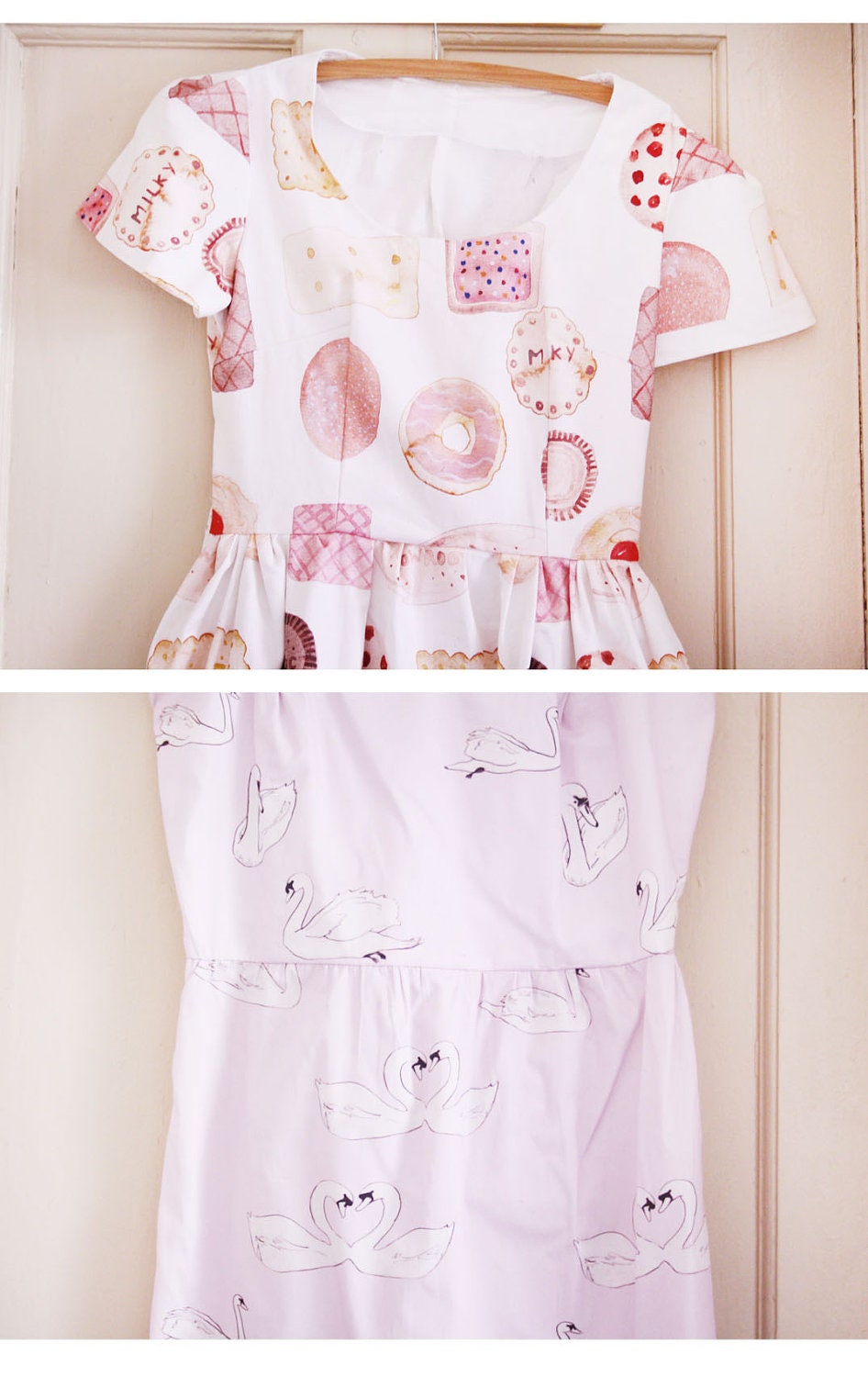 Have you read the latest Frankie?
Today I took a chair out to the front porch and spent the later part of my afternoon with Frankie, the sun and was reintroduced to the lovely Caitlin.
I recognised this blogger Caitlin from way back in this post made by 1001 ways to be more lovely.
Her prints are a mix of the lovely and the awkward.
You simply must check them out. This is my fav...
I couldn't be more excited to see that this lovely creature is now making dresses...